Turn your project into

an online website
We are masters in the use of computer languages ​​and in the writing of programs so that your ideas, your projects and your designs come to life on the web.
We are able to work with all development technologies to ensure optimal performance and security for your website. Depending on your needs, we will help you choose between a tailor-made third-party solution or a completely custom development.
Our web developers take care of the realization of all the technical functions required by the website, whether it is front-end, back-end or full-stack development.
Problems solving
Our versatility, our autonomy, our ability to adapt and our respect of deadlines are among our qualities to understand your needs and solve all the problems encountered.
Strong IT culture
In order to respond precisely to the expectations of our customers, we know perfectly all the workings of IT and we update regularly according to the new technologies.
Responsive
Your website is entirely responsive and will work perfectly on all platforms (desktop, tablet or mobile) and will be accessible on all browsers.
Clean, high quality code
We write clean code that makes code easier to understand in the future and is essential for building a successful maintainable website and improving its reliability, extensibility and performance.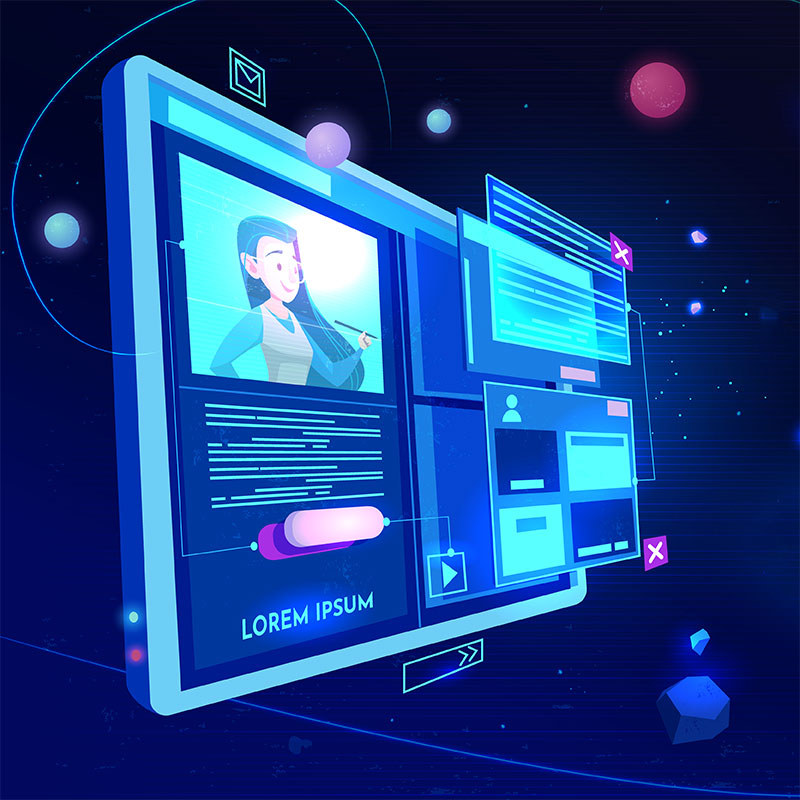 Why Website Development is Important?
Web development gives you web presence and accessibility to the world to help you promote your business brand.
A well-designed website is key to reaching a wider audience and generating more leads or customers.
For your website to work properly and have good performance (speed, traffic, user experience…), professional programming and coding is essential.
From basic and simple websites to complex web applications and online stores, we develop, test and maintain your website in detail so that your business gains the trust of your customers.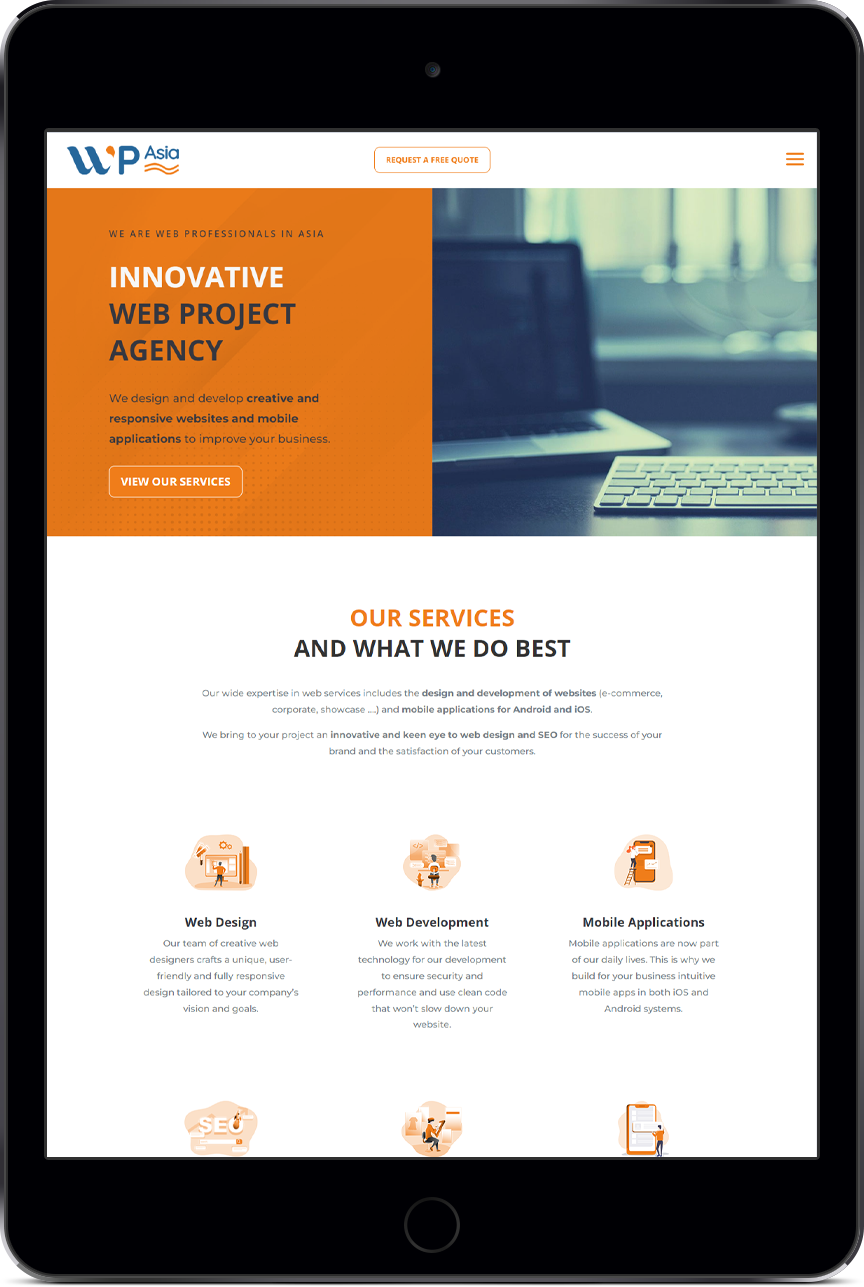 Mobile Applications
Develop the mobile app for your business.
IoT System
Enter the world of IoT by developing your connected objects.
Web Maintenance
Do not waste the development of your website or mobile application: maintain it!
Start your project
today !