launch your online business
with an e-commerce website
We build your online store according to your needs and offer you the best open source e-commerce solutions such as WooCommerce, OpenCart, Prestashop or a high quality personalized complete system, easy to use and manage for you.
Our teams of UX/UI designers and developers will build your online store that converts well and brings a fast and efficient shopping experience to your users.
From a simple online store to a more complex e-commerce website (stock management, CRM, delivery service, payment gateway, …), we advise you on the personalized e-commerce solution best suited to your needs and those of your customers.
B2B & B2C
We build both B2B and B2C online stores that provide enhanced customer experience and increase order numbers.
Clear tree structure
We optimize your product categories, your tree structure, your descriptions to make your design clear and intelligible for your customers.
Secure payment
We are responsible for your buyers' bank details and offer reliable and completely secure payment gateways.
Simple administration
We are developing a product management tool in which you can add new products yourself, update stocks and prices, … and this in a very easy way.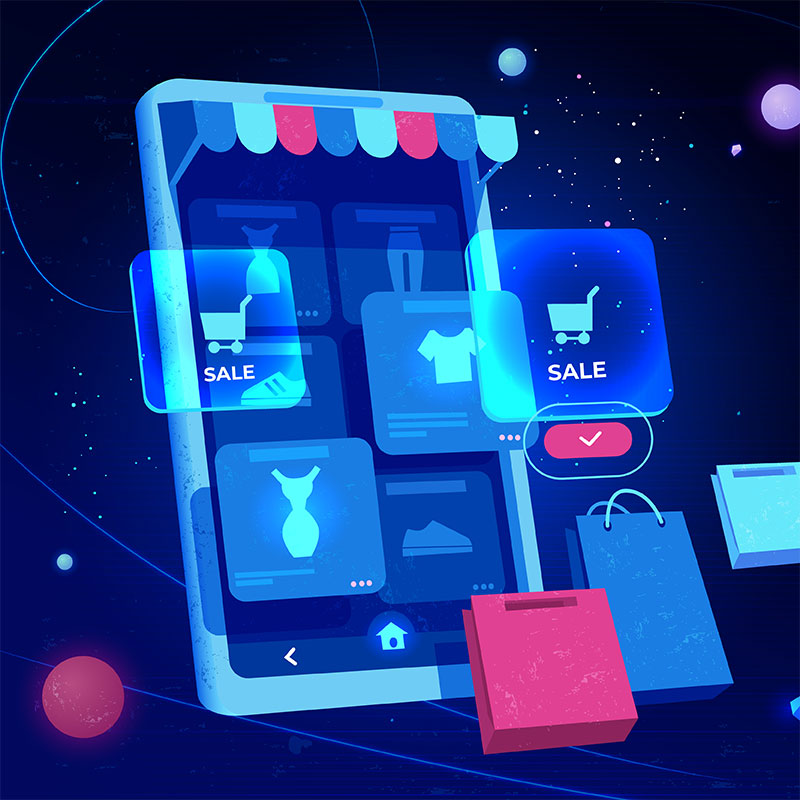 Why create an e-commerce website?
An e-commerce website gives more visibility to your products and your brand and is a great way to grow your business.
The creation of a merchant site represents an extension of your activity and helps you reach new customers by making your store and your brand visible to everyone in the world.
Setting up an e-commerce site is less expensive than a physical store (rent, staff, charges, …): you can therefore practice more attractive prices and boost the number of your sales and thus increase your return on investment (ROI).
An e-merchant is above all a merchant. So grow your business with your online store!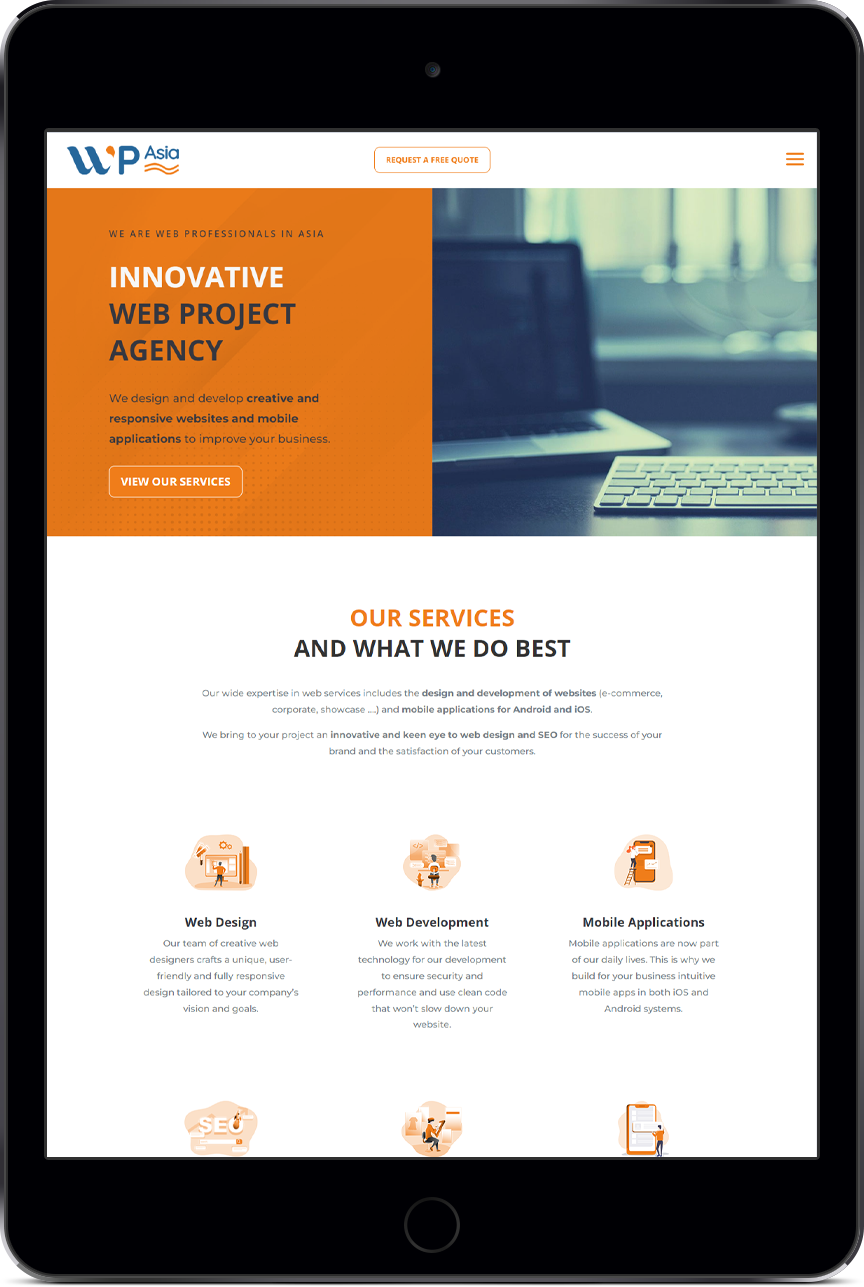 SEO
Optimize your online sales by having a good referencing of your e-commerce website.
UX/UI Design
Increase the conversion rate of your e-commerce website by creating a design centered on your users.
Branding & Logo
Make your e-commerce site a real brand for your business.
Start your project
today !