SEO (Search Engine Optimization)
Reach the first pages of
search engine results
We go to great lengths and use best SEO (Search Engine Optimization) practices to ensure your website ranks high in search results.
We offer audits and detailed analyzes of your website's performance to optimize your SEO so that your site gains visibility on the major search engines and with your target audience.
Our SEO experts know and use good SEO practices, in particular by following Google guidelines which cover the entire SEO process, including keyword research/analysis, links creation and impactful content.
Keyword research
For good SEO, keywords are always important and we help you find relevant keywords in your content to connect your target audience to your website.
SEA
If you need quick results to achieve your goals, we can support you in a Search Engine Advertising (SEA) strategy.
Audit report
We analyze your website in detail and write an audit report identifying the fundamental problems affecting the performance of your website, from content to website structure.
Digital marketing
An integral part of digital marketing strategy, we optimize the SEO of your website for increasing website visibility, user traffic, conversion rate, and ROI.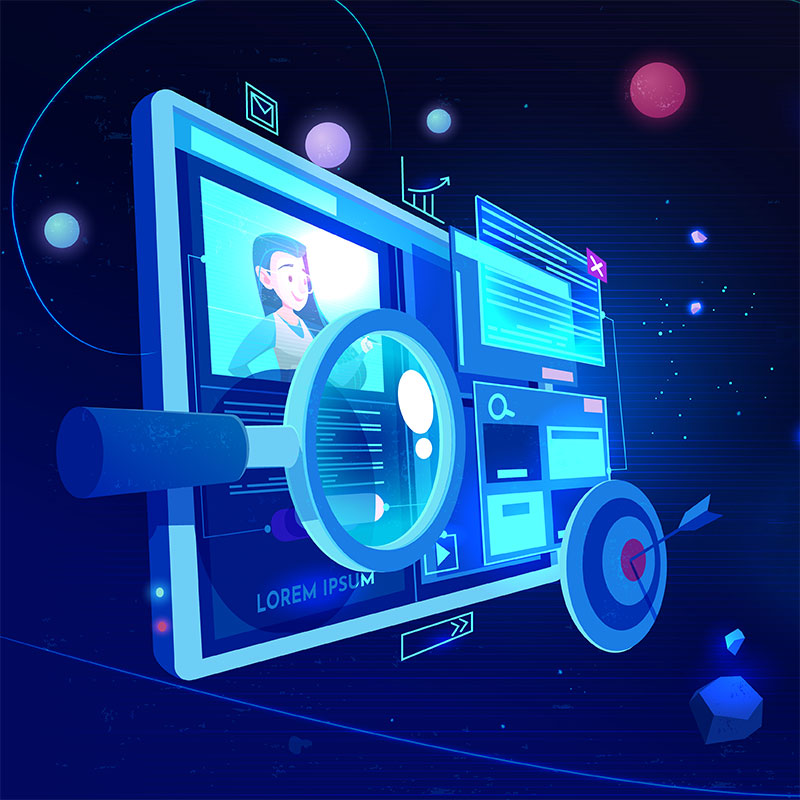 What's the point of having created your awesome website if no one sees it?
The natural referencing of your website, commonly called SEO, is therefore the first step in acquiring traffic on your website to enable you to attract prospects and potential customers.
For this, you must obtain more visibility on the web and optimize your website so that it appears among the first ranks of the search engine.
Do not neglect the referencing of your website and appear on the first page of Google search and other browsers!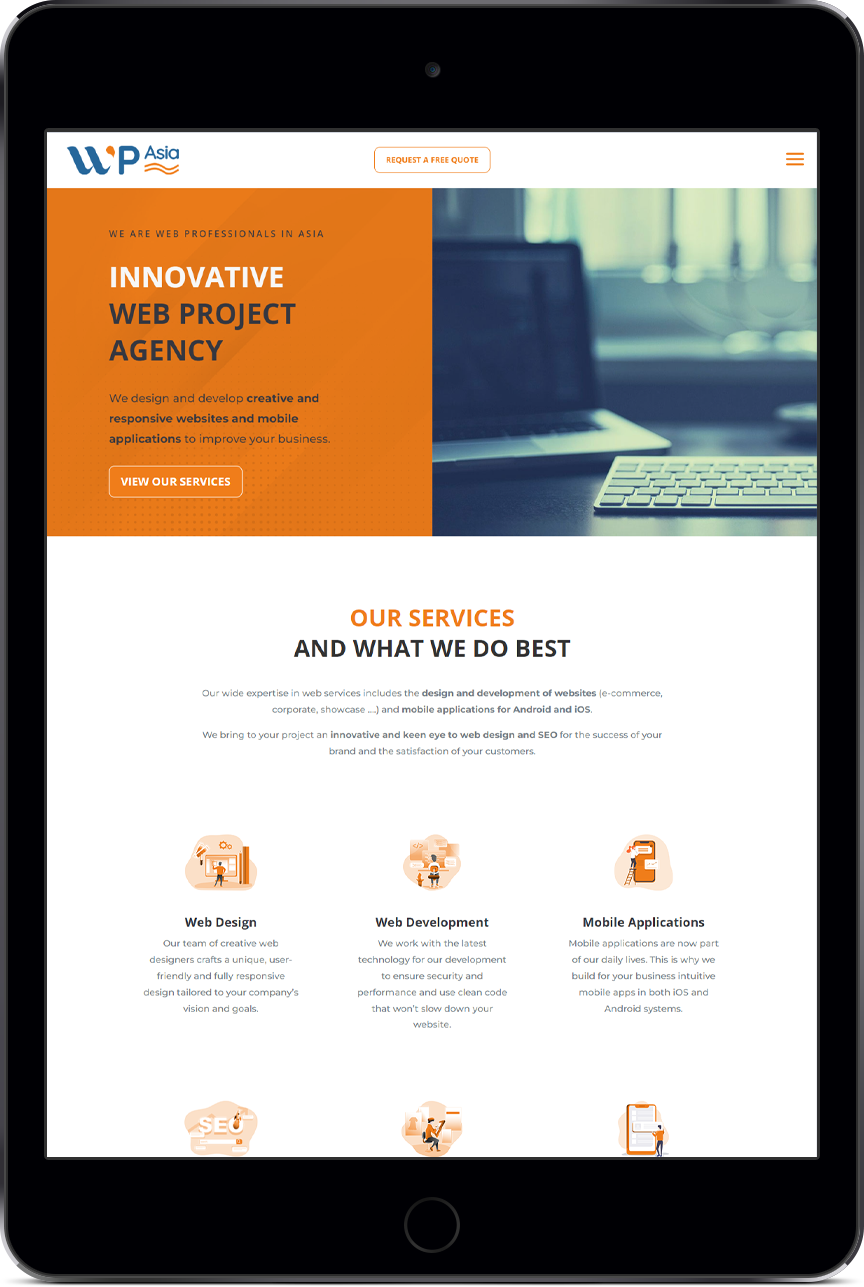 Web Design
Make sure your pages are lean and mean by designing your SEO friendly website.
Branding & Logo
Strengthen your brand image and increase your brand awareness.
Web Maintenance
Keep your website SEO on top and maintain it regularly.
Start your project
today !