User eXperience / User Interface (UX/UI Design)
Make your users' experience
useful, usable and desirable
We turn your ideas and project into something people love and want to use and create satisfying and compelling user experiences.
Our User eXperience experts are involved from the design phase of your site to study and identify user behavior with your interface to ensure that the user easily achieves their objective (online purchase, information search).
Complementary to the UX design, our User Interface designers are responsible for defining the visual identity of your site and organizing the information within the different pages in order to design an attractive, accessible and easy-to-use interface.
User Experience
Experts in UX design, we analyze the needs and behaviors of your customers with your interface in order to optimize it and make it fluid, intuitive and attractive and provide them with a satisfactory experience.
UX research
We do UX research to get insights into what your users really want in order to optimize or design your product or interface.
User Interface
We use fast and efficient UI design softwares to create prototypes, wireframes and mockups of your website and mobile apps and share them with you.
U.S.E. principle
We strive to create websites and applications capable of meeting the needs of your users by applying our U.S.E. principle: "Useful, Simple and Efficient".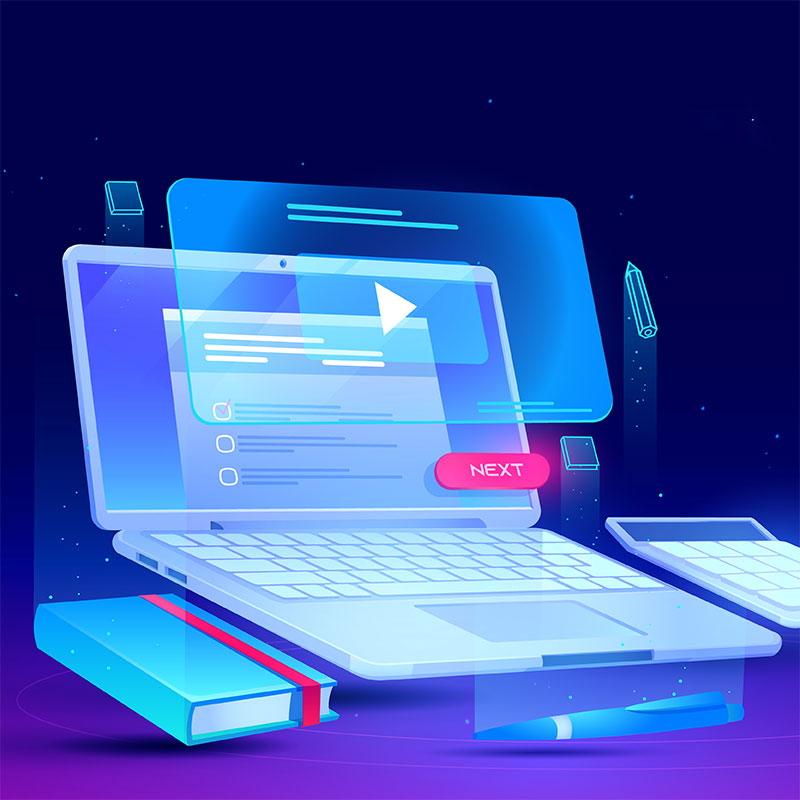 why ux design is important?
Focused on your users and their needs, the UX design approach is fundamental in the design work of your website or web application.
With UX Design, you offer to your users the best possible experience. As a result, you improve your conversions because a satisfied and conquered user = a user who converts!
The 2 complementary areas of expertise that are UI and UX design ensure that the architecture and design of your website are pleasant to look at your users so that they can easily achieve their objective.
UX is also becoming essential to improve your positioning in search engines. So put your users at the center of your attention!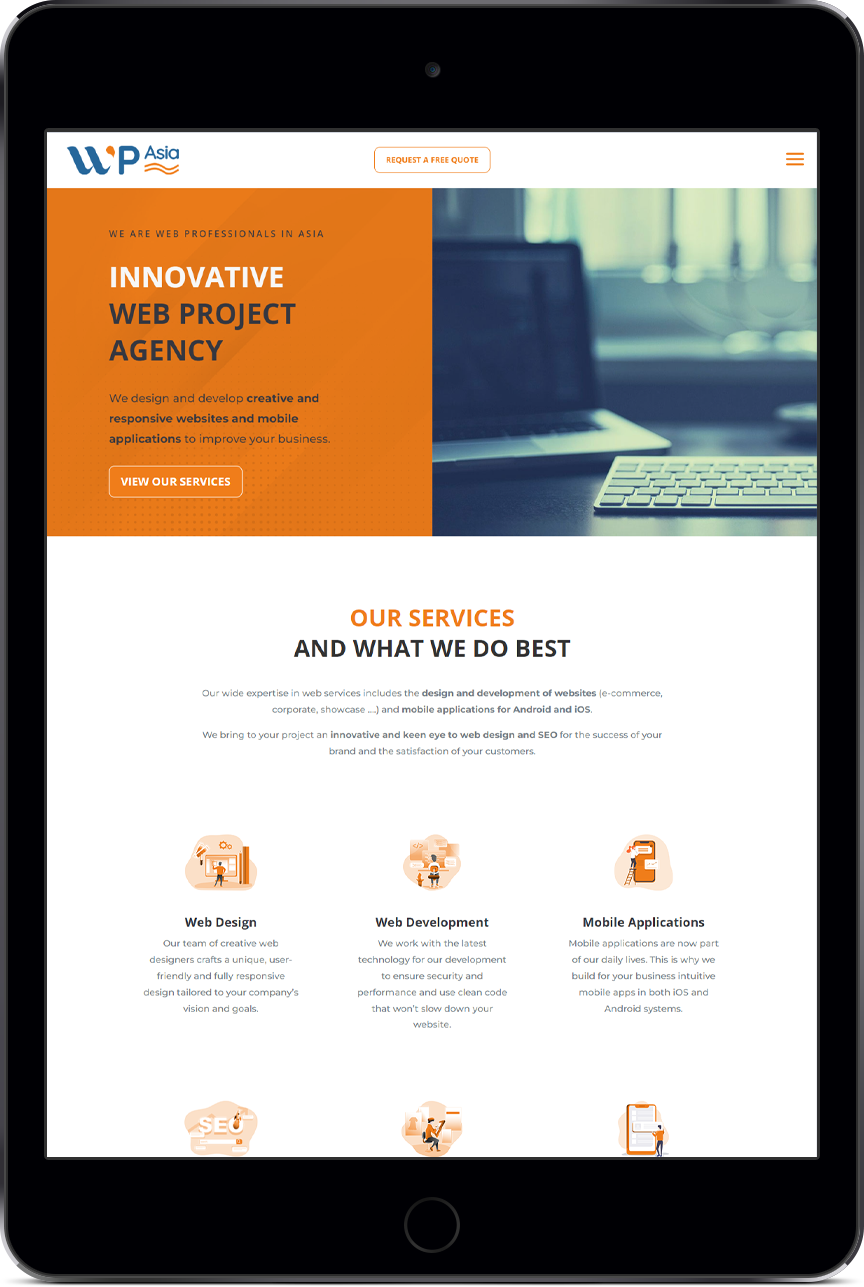 Web Design
Put the user at the center of your project by designing your stunning website.
Branding & Logo
Offer a unique experience to your users with a positioning of your brand that stands out from your competitors.
SEO
Your SEO strategy must take into account the importance of UX in how search engines value your website.
Start your project
today !