Design your website with
amazing look and feel
We are responsible for creating a unique, user-friendly and fully responsive design and layout of your website and web pages, whether creating a brand new site or redesigning an existing one.
From small/ medium companies to large corporates, we advise you to choose the design adapted to your needs, whether it is a design for a static, dynamic or e-commerce website.
Our web design team who have mastered the art of improving user experience (UX) and user interface (UI) can create custom, elegant and engaging website designs for you.
Innovative and original
We bring our creativity and originality to our designs that will make your users say "Wow!" and remember your website.
User-friendly
We create clear and intuitive web layouts for site users to easily and quickly understand the design without any confusion.
Functionable
In order to create a functional website, our web designers consider how users interact with your website to create an accessible and easy to navigate interface.
Structured and neat
Our web designs are lively and balanced with careful attention to detail.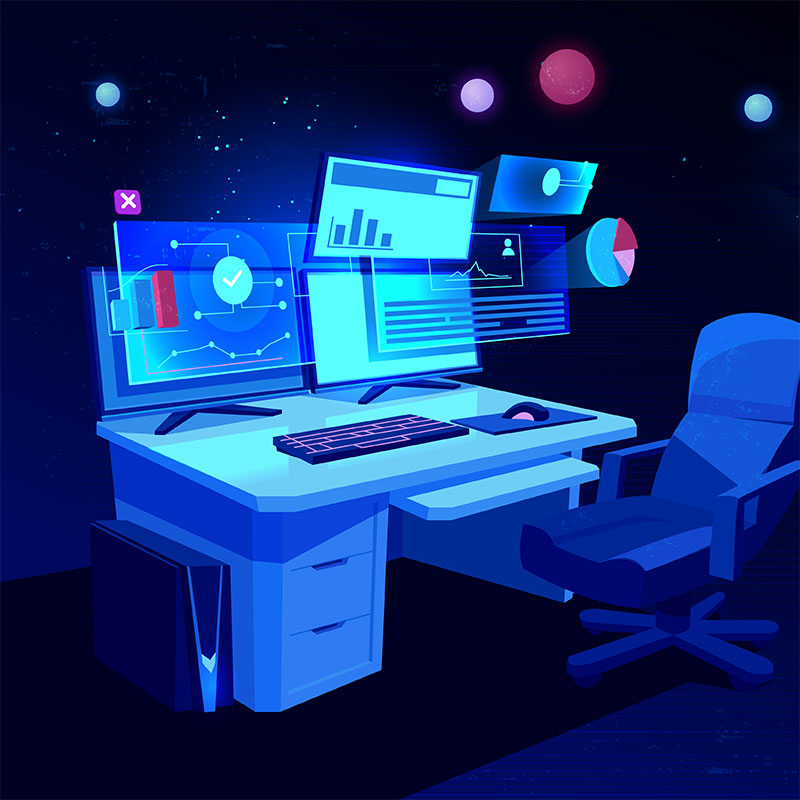 what is web design used for?
If you plan to create a website or simply redo it, you must give real importance to the design of your site.
As an essential communication tool for your business, your website must have well-chosen graphic elements to give it a unique identity and allow your users to quickly identify its concept.
Effective web design highlights website information by optimizing visual content to transmit relevant information to users and convey unique visual impression and emotion.
Web Design is an integral part of the strategy that allows you to encourage incoming requests to your website. Take care of him!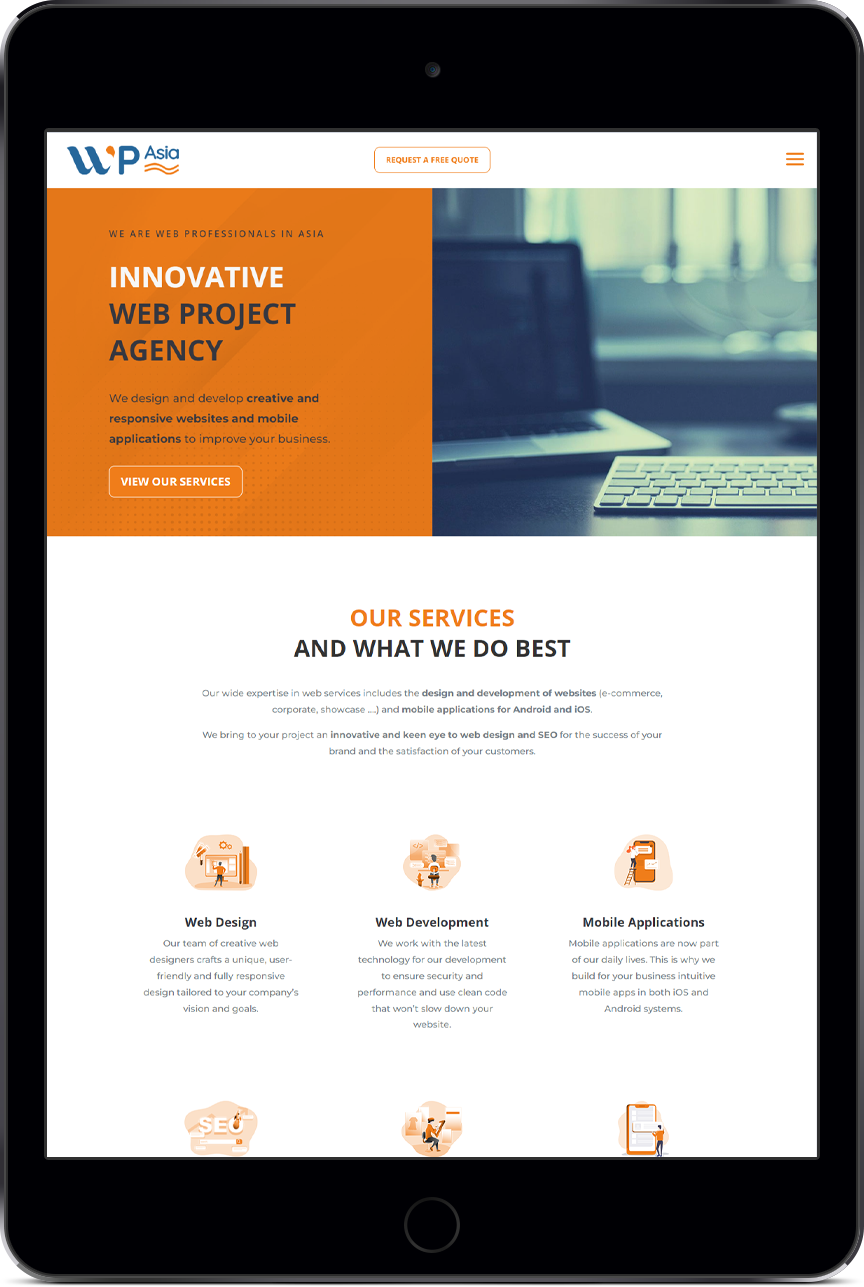 Web Development
It's time to develop your design and to bring it to life!
UX/UI Design
Let's go deep inside your design with your UI and UX teams.
E-commerce Solutions
Let's create your online store by designing and planning your content and products for effective display.
Start your project
today !